Education Program
We believe that children learn and develop in an early childhood environment where the teacher has a respectful image of children as being competent and capable young people. The teachers role is a co-researcher and co- constructor in the learning process which allows children to explore, question, reflect, problem solve, theorise and encourage self-expression.
Our programming is based on observing children on a regular basis, evaluating their needs and planning activities from these observations. Each child will be guided to develop at an individual pace according to his or her unique, individual way. Programmes are founded on the guiding principles of Te Whaariki the early childhood curriculum from the Ministry of Education and ideas, practices and values from Reggio Emilia.
We practice and preach multicultural and non-gender stereotyped behaviour. We belive that play is central to children's development and provide opportunities for both structured and spontaneous activities. Play is a child's unique way to learn about their world. We aim to provide opportunities for boys and girls to play freely regardless of any stereotype roles they may choose.
We endeavour to provide an atmosphere that is warm, accepting and welcoming to both children and their families.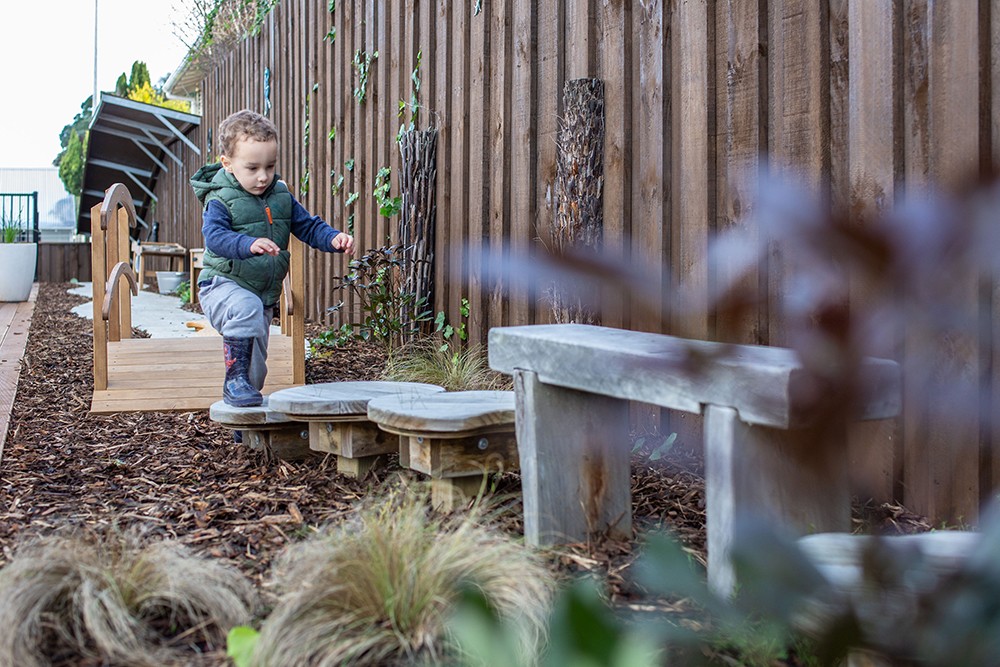 CENTRE ENVIRONMENT
Each of our centres are brand new with cutting edge design, technology and playgrounds allowing children to contribute to their own learning through the relationships they form and the experiences they have. The centres have been specifically created by a curated group of specialists. Our general manager, Sophie Taylor, brings over 10 years of knowledge and experience. Having run 8 childcare centers in New Zealand. Each centre has it's own unique environment and theme that carries through the centre with signage, staff uniforms, furniture and more - more about this can be found under 'our centres'.
ALL THE LITTLE BITS YOU NEED TO KNOW
At Tiny Voices Early Learning Centre we believe that open communication with parents is extremely important, we operate an open door policy, where parents and family are welcome into the Centre at any time. Parents are invited to join Story Park to watch their children through out the day on the activities their rooms are doing and be regularly kept up to date on what is happening at the Centre.
Our general manager, Sophie Taylor, brings over ten years of knowledge and experience. Having run other childcare centers in New Zealand and having her own children Sophie is the best in the game and well respected in the industry. Tiny Voices is open Monday to Friday from 7.00 am – 5.30 pm and is closed on public holidays.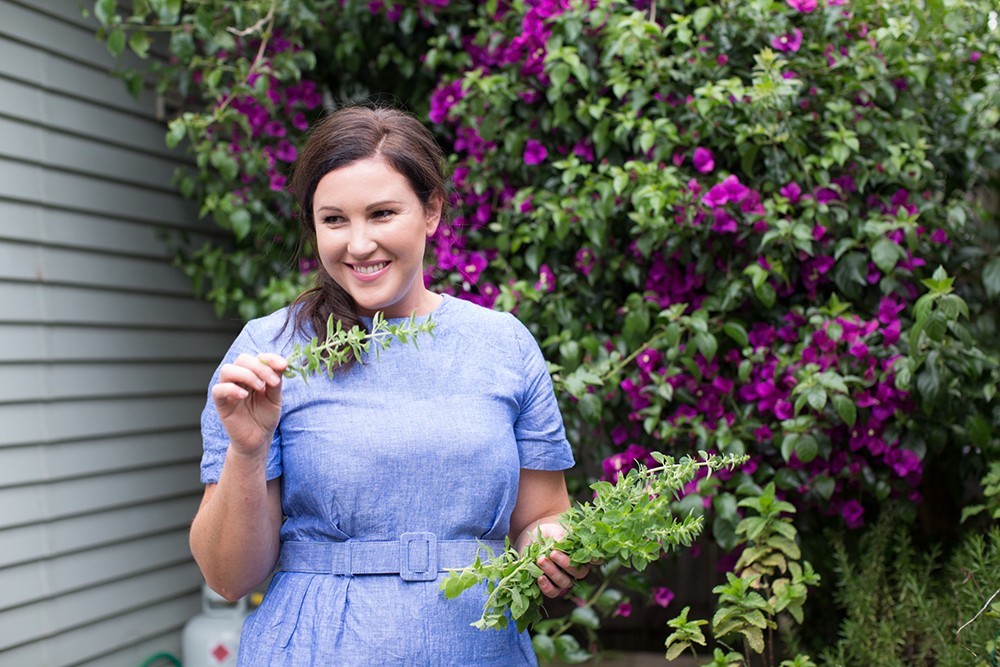 NUTIRITION
At Tiny Voices we know the relationship between nutrition, health and learning is undeniably strong, with nutrition being one of the major factors that impact a child's development. Nutrition in a child's early years is linked to their health and academic performance in later years. Our children are provided 3 nutritious meals a day that have been designed by Jess Daniell from Jess' Underground Kitchen.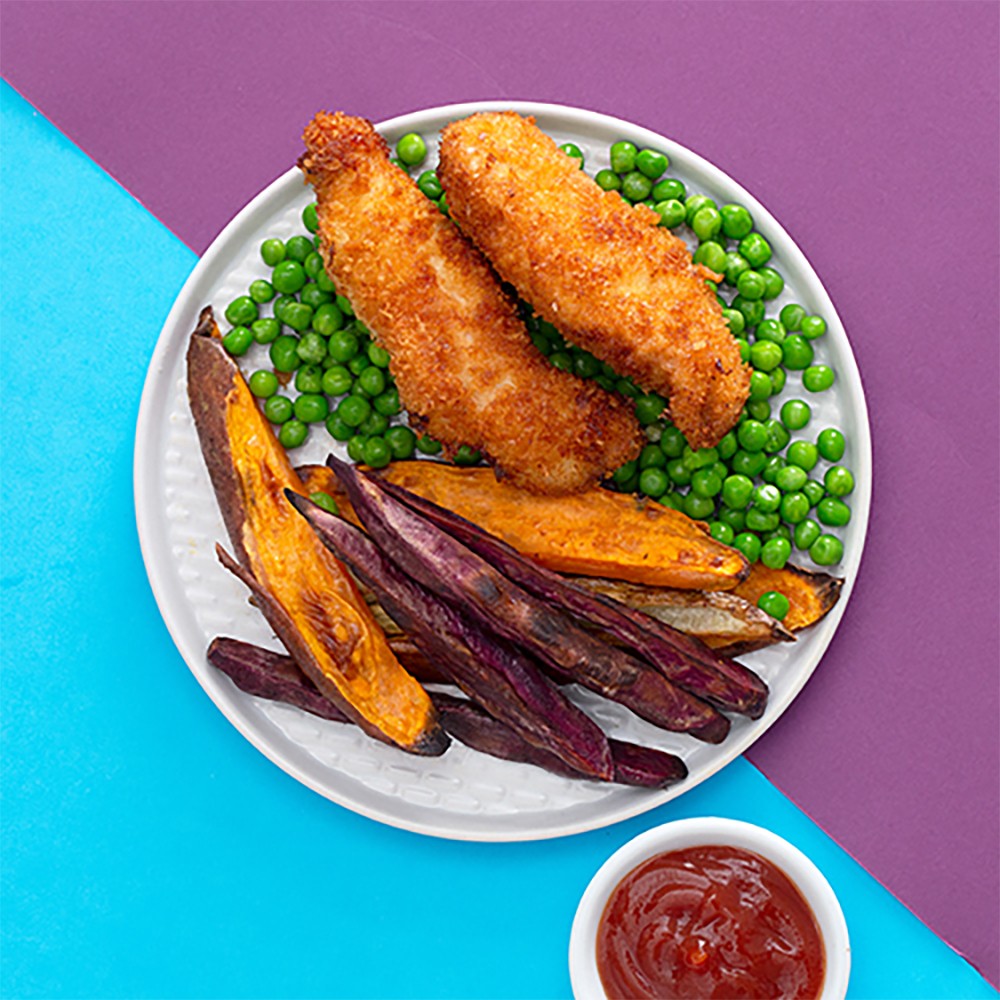 Nutrition
Meals are on a two week rotation with a fresh menu each season. Throughout the year Jess will visit our centres to take cooking classes for parents and provide them with some menus and recipes to take home. Download a sample menu here.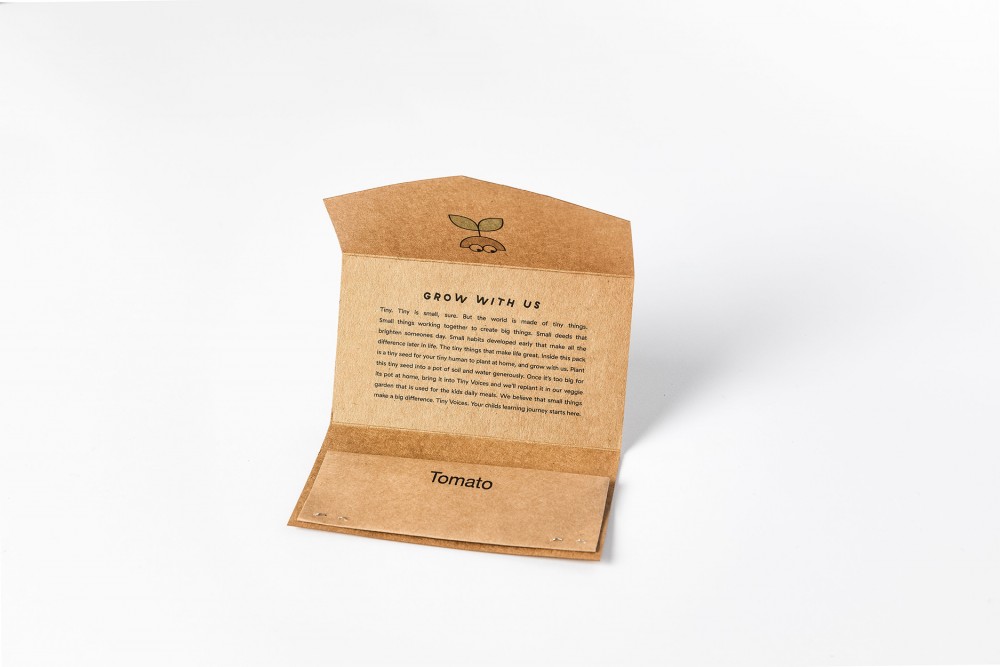 Sustainability
At Tiny Voices we do our bit to avoid of the depletion of natural resources in order to maintain an ecological balance. Our centres all use recylced goods as part of the centre environment, mixing in with sustainable suppliers/child labour free new goods. We have a big emphasis on recycling, repurposing goods and waste reduction and make sure our children are involved in the process.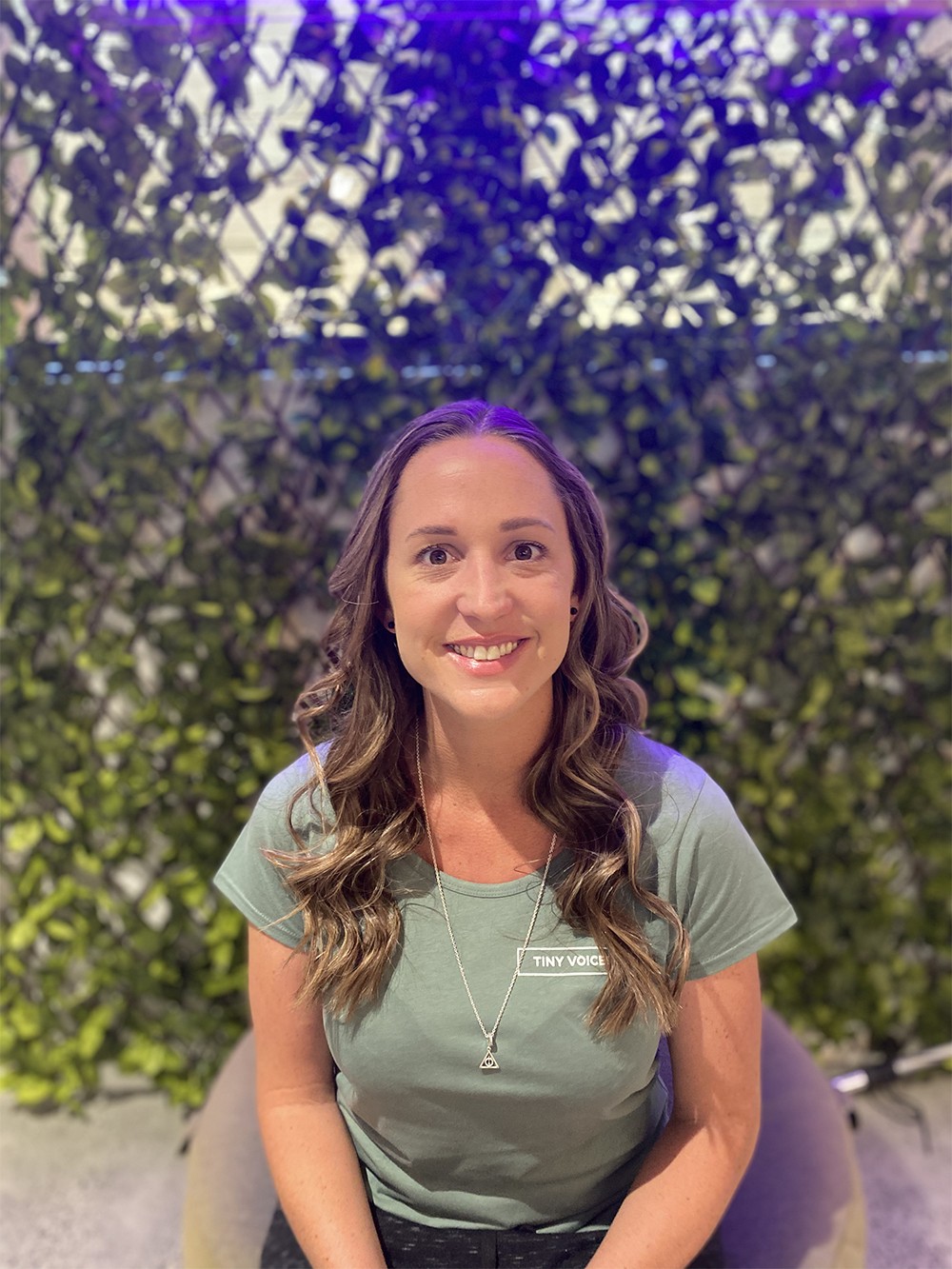 OUR TEACHERS
Hi, my name is Sophie Taylor; I have a Bachelor of Education in Early Childhood and have wanted to work with children since a very young age. I have been in the ECE sector for over ten years now and love every single minute of it. I started my career off at a young age in customer services roles, and before moving into ECE worked in hospitality as a restaurant manager. This gave me solid foundations in customer relations, business management and team training and leadership. Gaining my liquor license at the age of 19 allowed me to gain a sound understanding of responsibility and accountability within a community.
I was bought up in a large Dutch family and have now started a family of my own with my husband Lee. We have two children, Scarlett and Benjamin and two cats and a dog. In my spare time I enjoy baking, running and strolling along our North Shore beaches with my children.
My passion and core focus is to mentor Early Childhood teachers and leaders through their own learning journeys and to provide practical support and guidance by providing positive outcomes for all our tamariki and their whanau. I have a huge passion for succession planning and use our companies strategic direction to accomplish this. Through one on one mentorship and group training, I focus on strengths and continue to build these with each team member.
Since starting from a teacher in training, I achieved my degree and moved into full-time work as a qualified, registered early childhood teacher. After 5 years of teaching, whilst having 2 children myself I quickly moved into a Head Teacher role, then to a Centre Manager, then to a Centre Support Manager. As a Centre Support Manager for over a year I covered all of our North Shore centres (8 total) to fill in management roles, administration, curriculum support, recruitment, implementing HR structures and leading teams. This was my stepping stone into then moving to an area management role of 15 services from Warkworth, to Greenlane, and out to St Lukes, an extensive area of Auckland serving many different communities.
As Tiny Voices General Manager, my job is to oversee the running of our centres both in a business sense and in an educational viewpoint. I am a leader who is passionate about diversity, learning environments and young children. Career experience including leadership development, multi-site management, people engagement, change management and strategic direction. I believe in transformative/servant leadership, change and growth, teaching and enabling people, whilst delivering sustainable generational results. I believe that the power of relationships with stakeholders, strong communication and building strong partnerships with collaboration and growth is the key to maintaining a stable and steady team.