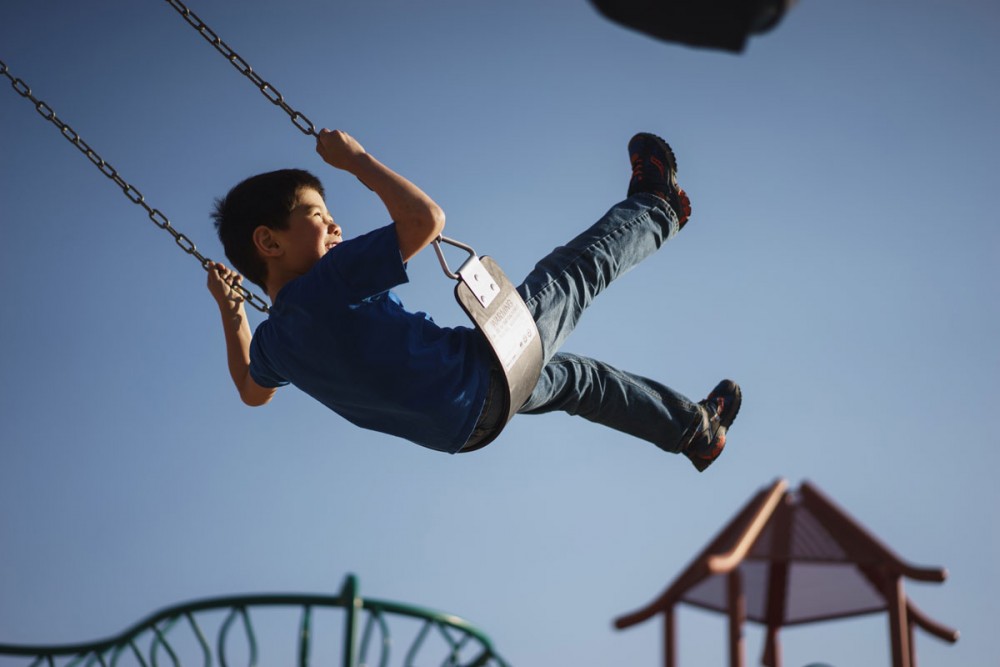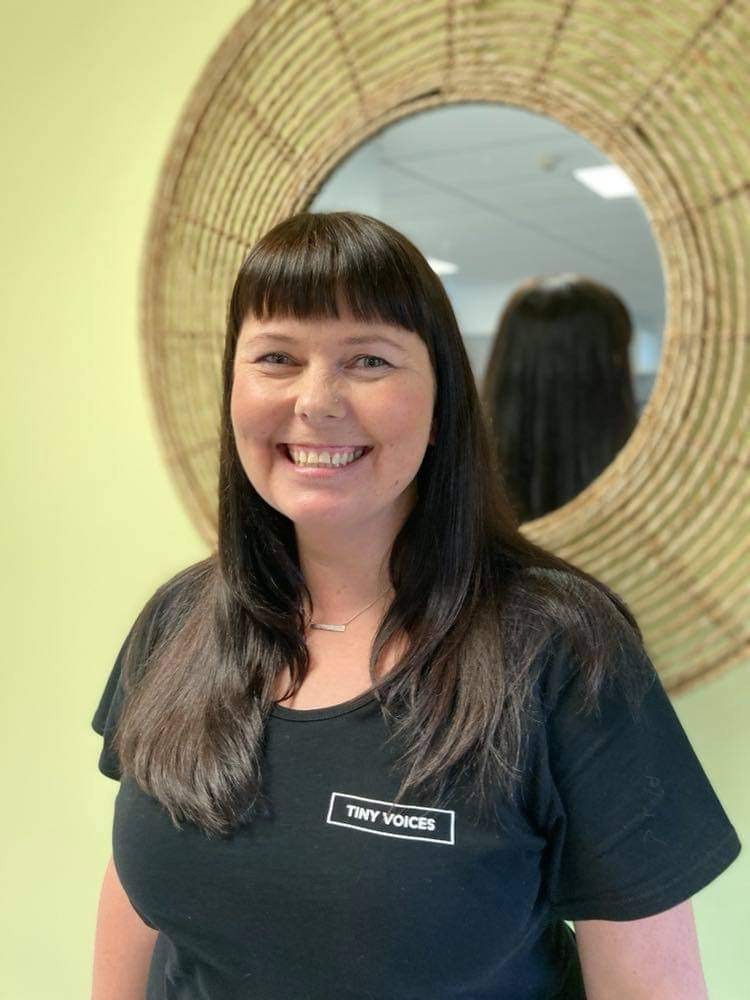 OUR TEACHERS
Kia ora, my name is Rachael.
I am a qualified and registered Early Childhood Teacher and hold a Diploma and Bachelor of Teaching (Early Childhood Education). I have worked in a variety of roles within the early childhood sector since starting my journey in teaching when I left school.
Building strong relationships with children and their whānau is extremely important to me and I believe that partnership is one of the main foundations in a child's learning journey.
I am all about creating a respectful and peaceful environment that promotes curiosity, exploration, and play. The philosophies of RIE and Reggio Emilia greatly inspire my teaching practice.
As a leader and mentor, I am passionate about bringing out the personal strengths and best qualities in an individual. I value the diverse experiences, passions, and strengths that children, whānau, and teachers bring to Tiny Voices and love to celebrate these.
Wellington is my home town and I live in Petone with my son Felix. I like to be creative, listen to music, and surround myself in nature. In my spare time, I can often be found pottering around home, down at the beach, or enjoying the cafes in Wellington and Petone.
I look forward to getting to know you and sharing in your child's early learning journey.